Boost Application Performance and Maximize Uptime for
Better Business Growth
In a technology-driven, ever evolving and dynamic marketplace, it is important to create seamless applications that are accessible, always available and up-to-date. Catering to these needs, Fusion Softtech offers application maintenance services that ensure complete support for all the business applications developed, periodic maintenance and regular app updates to keep it updated. We use innovative and highly defined approaches to cater to your business needs.
Our team supports your application issues in real-time through chats and emails. In fact, we ensure that the support is immediate, and the team is able to solve the issues quickly. With our system maintenance services, we ensure that app performance does not suffer, and offer efficient and effective solutions. We test all the updates we offer, so that you don't get a low quality update. We offer well optimized and cost effective app maintenance solutions.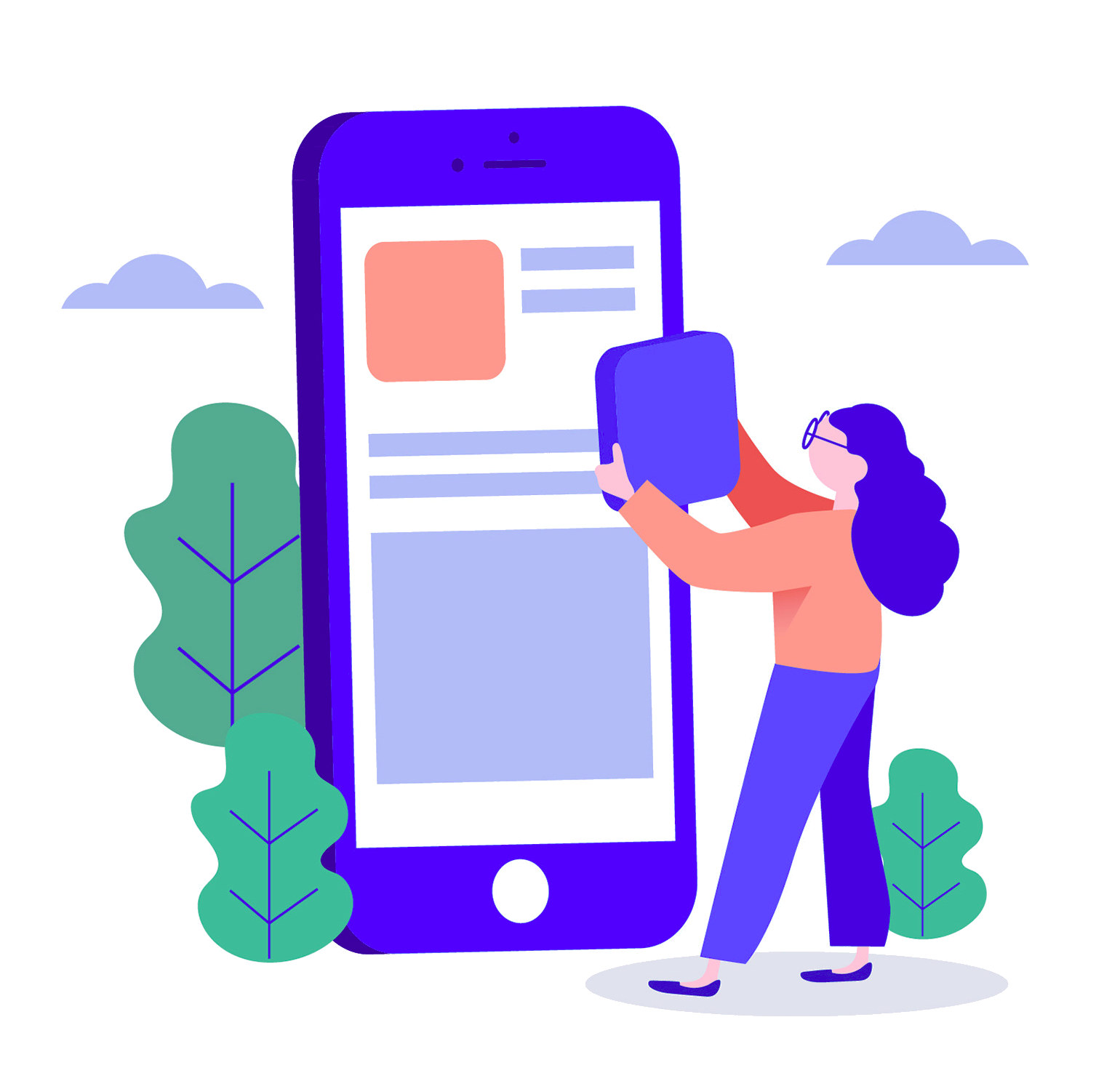 Increase Business Uptime and Make
It More Efficient
Choosing Fusion Softtech will give increase app efficiency.
Increasing app uptime with cost effective maintenance solutions
Schedule your app support and maintenance with our team of highly qualified and experienced professionals. We aim to make your business effective and efficient.