Fresh & Sustainable Designs that Communicate
Your Brand's Story
Fusion Softtech offers an impressive range of designing services that blend aesthetics with business identity to create brand experiences. We are a solution-centric design company, and our designs begin with "why". We work through questions that matter to the brand to come up with simple yet innovative and appealing designs that convey the brand's story, what it stands for, and its vision.
From defining the strategy to working through the actual process and finally designing and testing the designs, we have a proven methodology and defined process to help complete our designs on time. We are insight driven, which helps us understand what appeals to the customer, and accordingly design the digital products for them. With a highly motivated and passionate team, strong business practices, best design methods and faster time-to-market strategies, we define winning designs for our customers.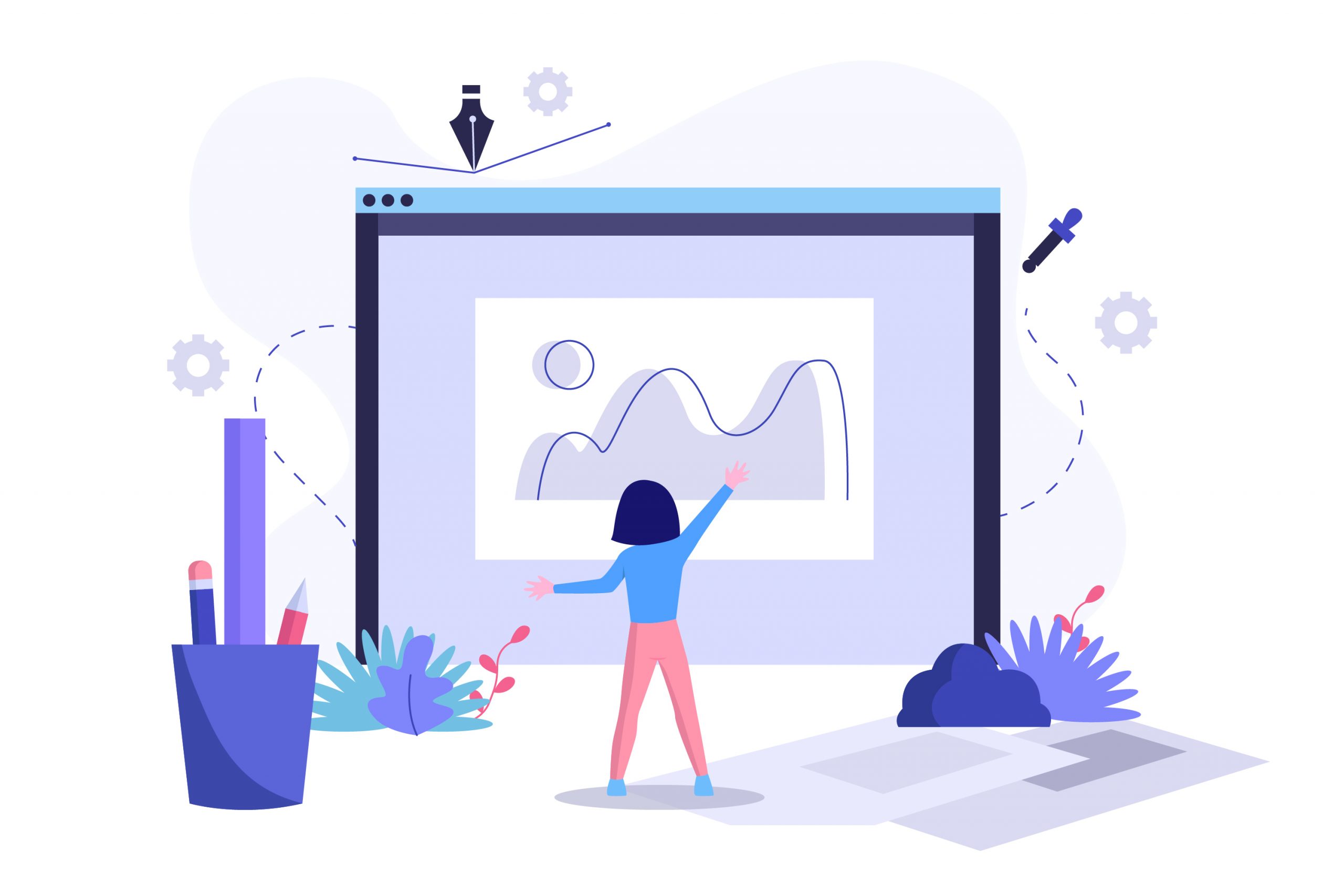 Creating Impressive Designs that Adhere to
Brand's Image
Choosing Fusion Softtech will help reinvent your brand and uplift its image
World-class appealing designs with a hint of clarity and quality
Collaborate with us for winning designs that set your brand apart amidst competition. With a proactive, insight-driven and motivated approach, we reinvent your brand with strong designs.