Improve Data Visualization and Reliability for
Better Decision Making
Fusion Softtech offers SCADA development services with Industrial Automation. With this new SCADA, we will not only offer better data acquisition capabilities, but with a team of expert analysts, we also offer insights that can help you do more with the data acquisition.
Our team has a complete understanding of how the data works, and we have delivered in-depth data acquisition and modelling solutions using this software.
We offer your business impressive ways to acquire, track and analyse the data quickly and easily without compromising on the data results.
Our clients find our solutions reliable and customer-centric, which is why we are recommended for the Ignition solutions.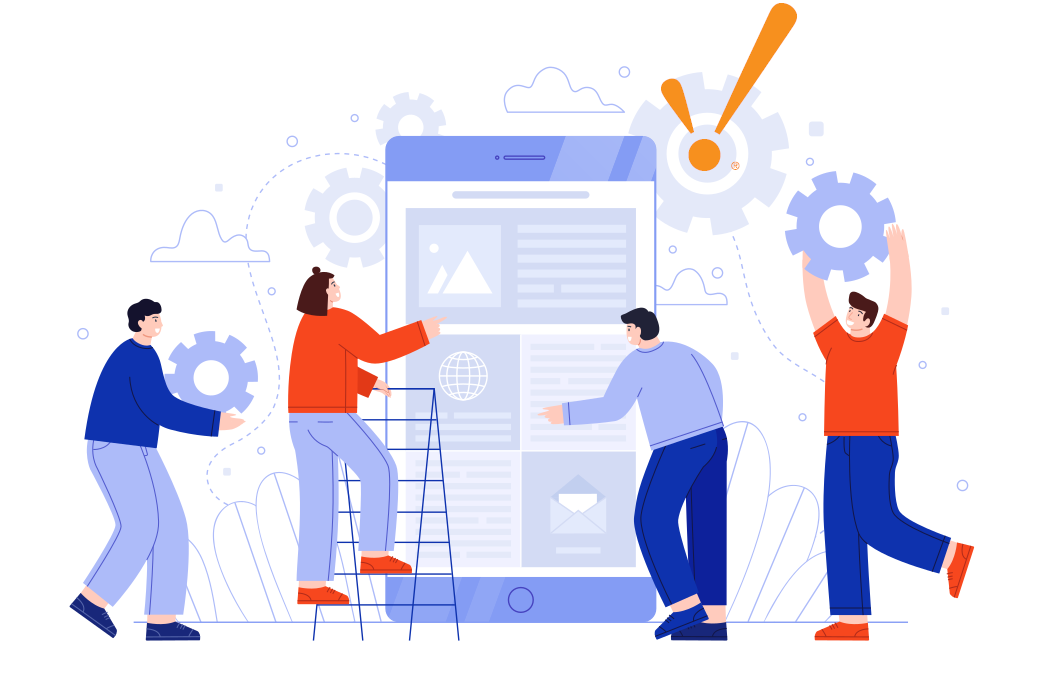 Industrial Automation:
The Numerous Features
Making Data Acquisition
Powerful and Insightful
Choosing Fusion Soft Tech for better insights and data acquisition methods
Translating raw data into meaningful insights
Collaborate with our team to get visual and insightful data that is easily acquired and meaningfully translated. Boost business power for better acquisitions.