Strategic Web Development to
Accelerate Business Growth
Crafting web applications that meet unique business needs sets us apart from the competition. At Fusion Softtech, we understand the primary requirements of the client, their end goals, and align our application strategy accordingly. We craft solutions that meet industry standards, and are quality and customer centric. A team with experience in diverse industries and various open-source platforms allows us to create unique and unmatched solutions.
We offer end-to-end application solutions, which start with identifying business solutions, and end with deployment of the application. We even offer maintenance, upgrade and support services to keep the application up-to-date, and help your organization grow. Clean coding, perfectly optimized solutions, and well synchronized pages help us improve your business strength and give it the perfect online visibility and image.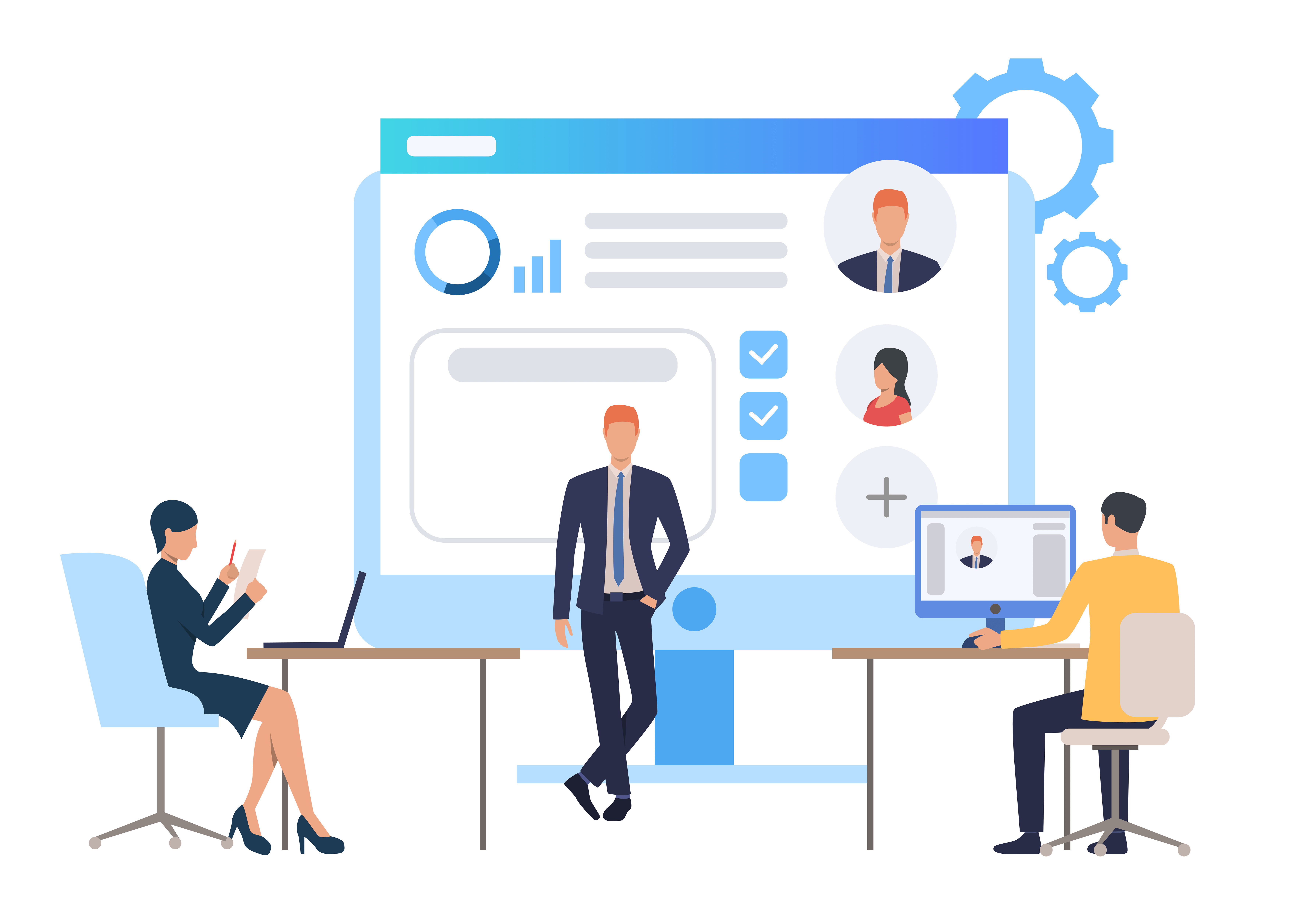 Carving a Niche for Your Business with
Revolutionary Web Apps
Collaborating with Fusion Softtech will increase your business visibility and growth
Powerful, functional and feature-rich web applications with clean code
A team that is well-versed with open-source technologies and adept with the feature-rich tools. We aim to transform your businesses with our functional and well-coded and defined web applications.